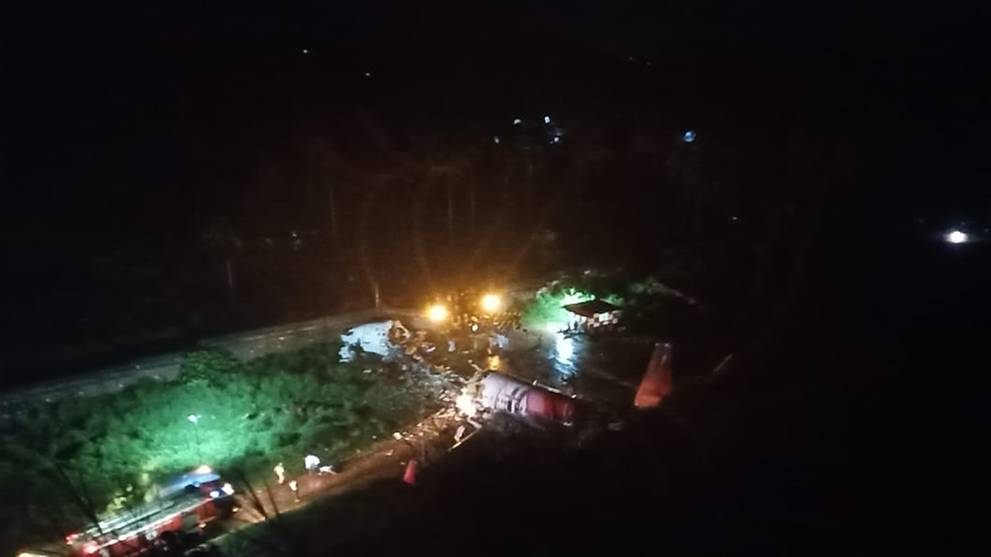 NEW DELHI: An Air India Express plane with about 200 people on board crashed landed in the southern city of Calicut on Friday (Aug 7).
The plane was coming in from Dubai and it overshot the runway as it landed.
Advertisement
Advertisement
"Several passengers are injured," said an airline spokesperson.
According to local television channels, the plane fuselage split into two after landing at the airport in the state of Kerala.
This Read More – Source