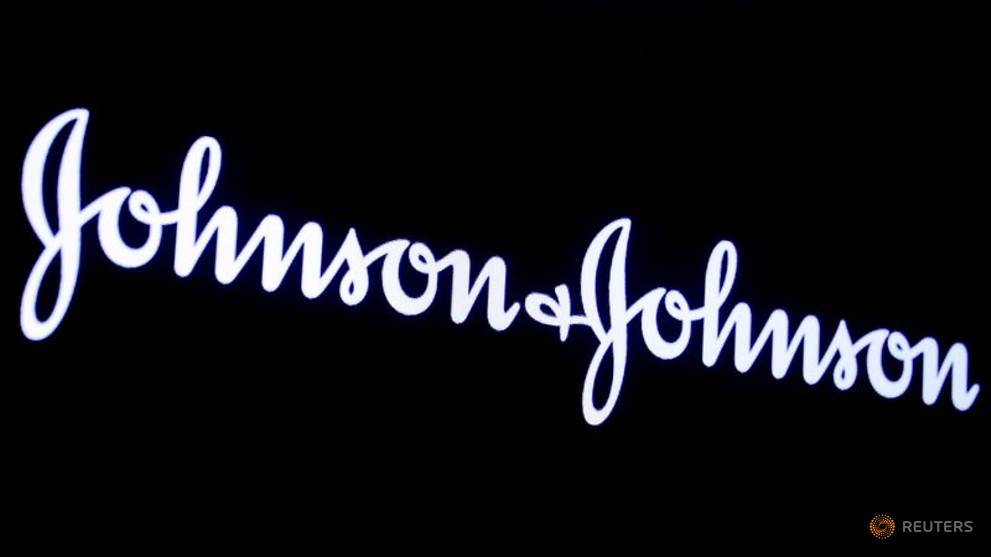 SANTIAGO: Johnson & Johnson will seek 20,000 volunteers for late-stage human trials of its experimental coronavirus vaccine in hard-hit Latin America, one-third of the planned global total, one of its public health chiefs in the region said.
Josue Bacaltchuk, vice president of medical affairs for Latin America for Janssen, J&J's Belgian unit developing the vaccine prototype, said countries hosting the trials would also likely get preferential access to vaccines once ready.
Advertisement
Advertisement
"We expect the majority in Brazil because it's the biggest country and also the one most affected by the pandemic so we expect a lot of people volunteering, but we expect also high numbers in Colombia and in Argentina," Bacaltchuk said.
"It's the intention of the company to prioritize the countries that contribute to the development of the vaccine and that will have patients participating in the trials, yes," he added in an interview with Reuters on Thursday.
J&J's vaccine is one of over a hundred worldwide being developed in response to the coronavirus pandemic, which has infected nearly 26.5 million people and led to some 869,323 deaths. Latin America has become the epicenter of the pandemic.
The drugmaker is carrying out tests in the United States and Belgium, and has added Chile, Argentina and Peru to a list of Latin American countries where it plans to conduct Phase III trials along with Brazil, Colombia and Mexico.
Advertisement
Advertisement
Its trials globally will include 60,000 volunteers.
The Latin American countries all have high infection numbers, making them attractive testing sites for vaccine developers since it is easier to obtain dependable trial results in areas with high rates of active transmission and infection.
Bacaltchuk said the decision to spread trials so widelyRead More – Source