Detroit has lost a sister. Their sadness, though, somehow still feels like a celebration.
Outside the church where Aretha Franklin's late father preached, there are mothers dancing with their daughters and singing "r-e-s-p-e-c-t".
It is contagious.
Some of the girls are too young to understand the significance of this moment, but it is clear Aretha Franklin's voice and values will live on in them.
"She set the bar for black people," says one woman.
"She was the first black woman to go into the Rock and Roll Hall of Fame. If your sister can do it, you can do it too."
Aretha was the sister who made the city so proud – the sister whose defiant demand for respect was a call to arms for women and civil rights.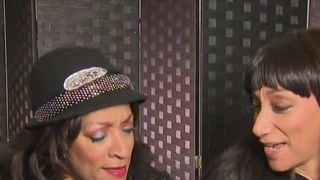 And she put Detroit on the map.
A city which emptied when the automobile industry left. A city which has has seen huge economic decline in Franklin's lifetime.
But for the singer's fame and fortune, she never abandoned them. Detroit was always home.
"Aretha never left Detroit and that means a lot," one woman tells me.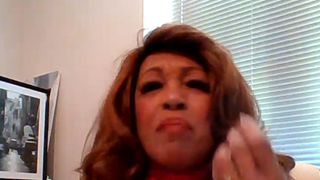 "You all wouldn't be here if she'd left, you'd be in LA or New York. But you're not.
"You're here in Detroit. Because of Aretha."
Aretha began singing in the gospel choir of her father's church as a little girl and even then her voice was spectacular.
Ralphe Armstrong was her bassist for 30 years and gives me a glimpse of the woman behind the genius.
Even as she was becoming very ill last year with pancreatic cancer, she still wanted to dance and sing.
"Last summer we did her granddaughter's graduation party and she was kind of ill, and she pushed her security guards back and said 'get out the way, I am going to sing'," Ralphe recalls.
"And she sung about three numbers and danced and was just wonderful, and she gave me a $1,500 tip. And that was special, and when I saw the cheque I said 'what was that for?'
"She said 'that's for getting it together for me'."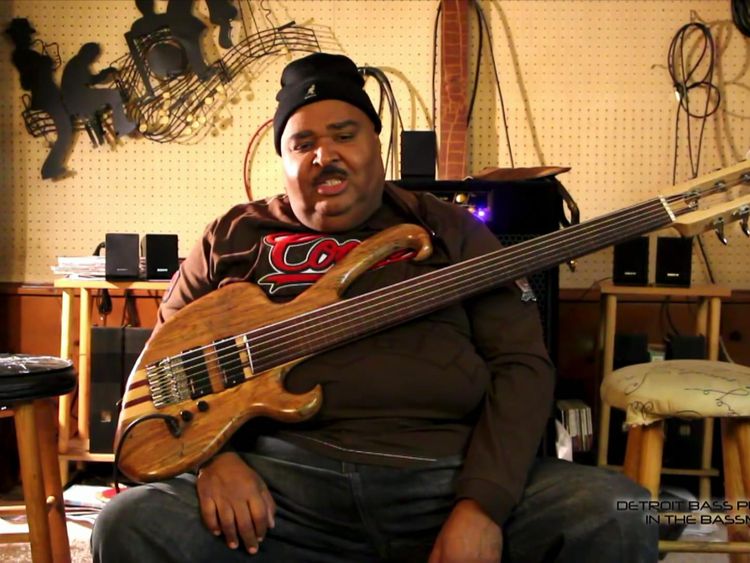 Everyone here seems to have an Aretha story.
A moment they had met, spoken, or seen her at the hairdresser.
More from Aretha Franklin
No matter how small the encounter, they treasure the 18-time Grammy-winning icon as a Detroit girl through and through.
For Detroit, Aretha Franklin was family.