Prime Minister Ruhakana Rugunda in a statement Wednesday said the bill would be amended "taking into consideration the concerns of the public," and presented to the country's parliament on July 19.Uganda passed a new set of laws taxing online services and mobile money transactions in the country in May.Police fired teargas to disperse a crowd of demonstrators led by vocal lawmaker Robert Kyagulanyi as they marched towards the parliament in the capital Kampala, local media reported.The Excise Duty (Amendment) Bill 2018 came into effect on July 1 and meant that Ugandans were paying 200 Ugandan shillings ($0.05) daily to use social platforms like Facebook, WhatsApp, and Twitter.The tax was highly unpopular and a tech company sued the government amid other protests online. In the lawsuit, Uganda's government was accused of breaching the principles of Net neutrality and the petitioners called on Uganda's Constitutional court to overturn the decision to charge the unpopular tax and "declare it as illegal, null and void."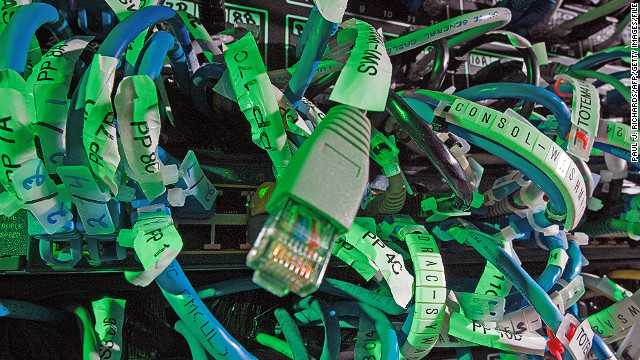 They claim that the tax was "passed with no public participation and hinders freedom of speech and innovation," in the petition.Angry Ugandans have turned to social media to complain about the new tax saying it will affect their livelihood.Others said it was double taxation as a 1% tax is also being applied to mobile money transactions. President Museveni, who has ruled the country since 1986 introduced the bill to discourage gossip on social media.But a lawmaker told CNN the tax was imposed to raise money for the country and to avoid relying on donor aid. Parliamentary spokesman Chris Obore defended the law, saying that as more Ugandans use social media, it should become a vital source of revenue for the East African country.
Neighboring country Tanzania also recently introduced a controversial fee of $930 on bloggers and online publishers, a decision that is being challenged by local activists in court. Kenya's President Uhuru Kenyatta signed a cybercrimes bill, criminalizing the publication of fake news despite pressure from international media rights group to stop it. The bill also imposes hefty fines and a two-year jail term for those found guilty.
Original Article