Ankara – Turkey's statistical office (Turkstat), reports that inflation in the country soared to its highest level since February 2004, landing at a rate of 12.98% in November.
A strong domestic demand for goods, plus a weakened supply, as well as a sharp drop in the value of Turkey's currency, the lira, contributed to the high rate. Turkey also has reinstated taxes on goods and furniture, and energy prices have gone up.
All of this has combined into a cocktail that caused inflation to skyrocket. Analysts predict that inflation will stay in the double-digits in 2018, with no immediate relief in sight.
The mitigating factor is how the Bank of Turkey will respond to the weakened lira, and if it will raise interest rates. Unusual private and public debt in foreign currency is causing the lira to be rated low in exchange rates.
While interest rates still remain low, large corporations have been taking advantage of it by borrowing money in Euros and US dollars, an option which is denied to the consumer sector in Turkey.
According to Reuters, Turkey's economy has grown by 5.1% during the second quarter of 2017, and, although the declining value of the lira has helped the growth of exports, since 2012, Turkey has endured a fluctuating growth in its debt-to-GDP ratio, from 39% to 52%, There was a sharp but very temporary drop to 27.5% in 2015 during this time.
Even with these rates, Turkey has outperformed most EU countries in this category. In 2016, the EU's debt-to-GDP ratio overall was 83.5%. Turkey's all-time high debt-to-GDP ratio hit 76.10% in 2001.
Lima Charlie has reported on Turkey's ongoing shift away from Western interests. In recent years, Turkey has appeared to be moving away from the European sphere of influence, instead favoring the Eastern/Russian sphere, with Turkey purchasing a Russian S-400 missile defense system in September.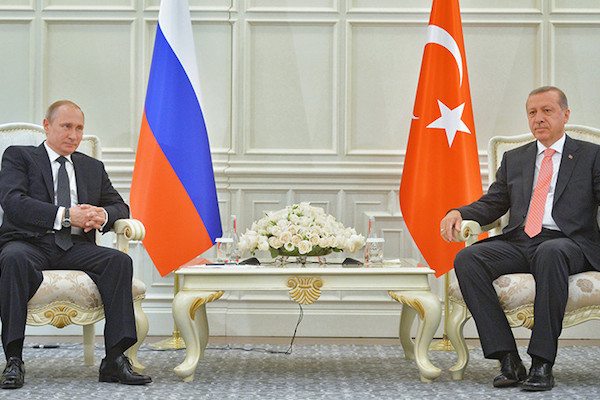 Turkish domestic rhetoric on the West and NATO has also noticeably taken a more hostile turn, especially in light of the coup d'etat attempt carried out by a small number of Turkish military officers in 2015 – with alleged US backing.
LIMA CHARLIE NEWS
Lima Charlie provides global news, insight & analysis by military veterans and service members Worldwide.
For up-to-date news, please follow us on twitter at @LimaCharlieNews
In case you missed it: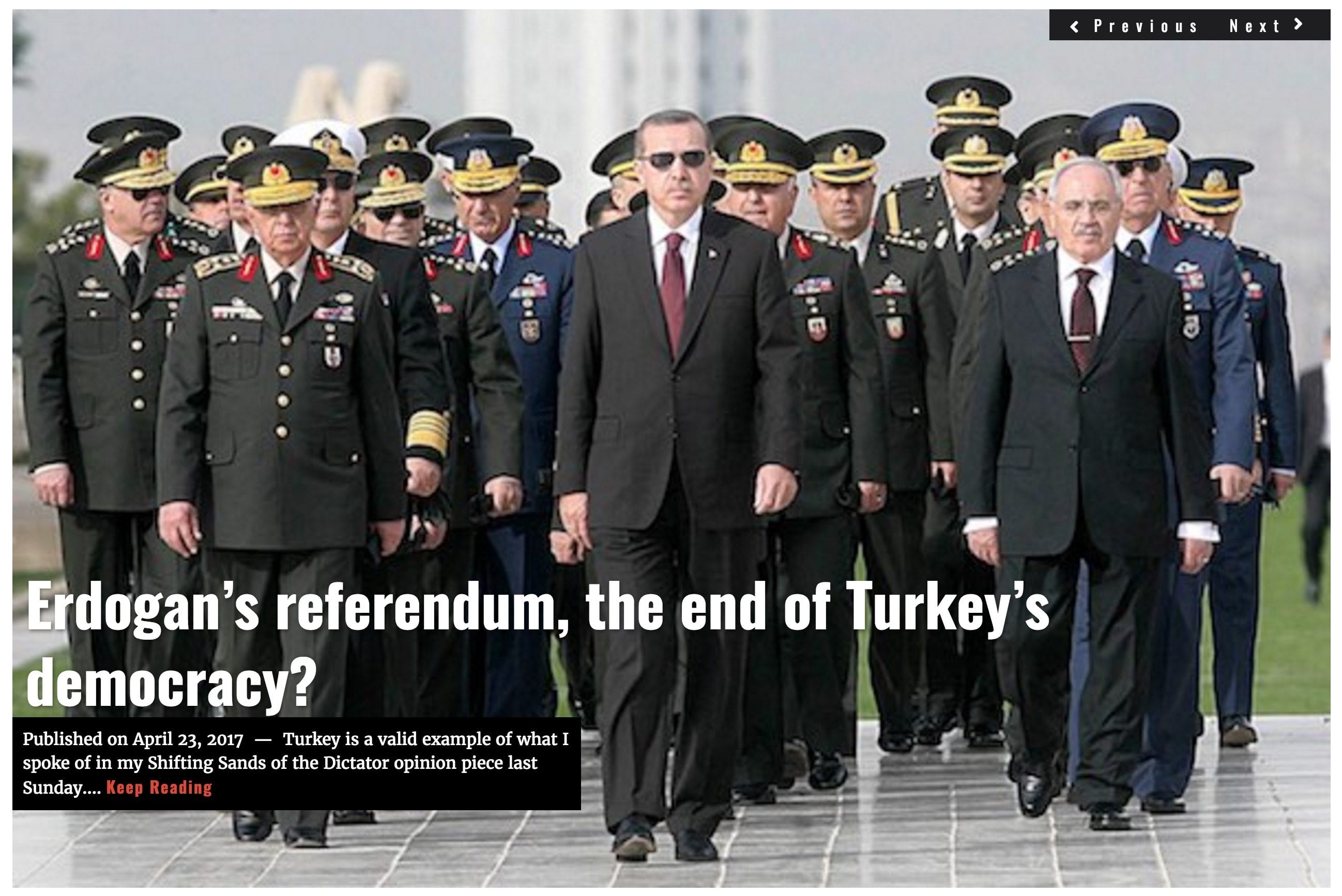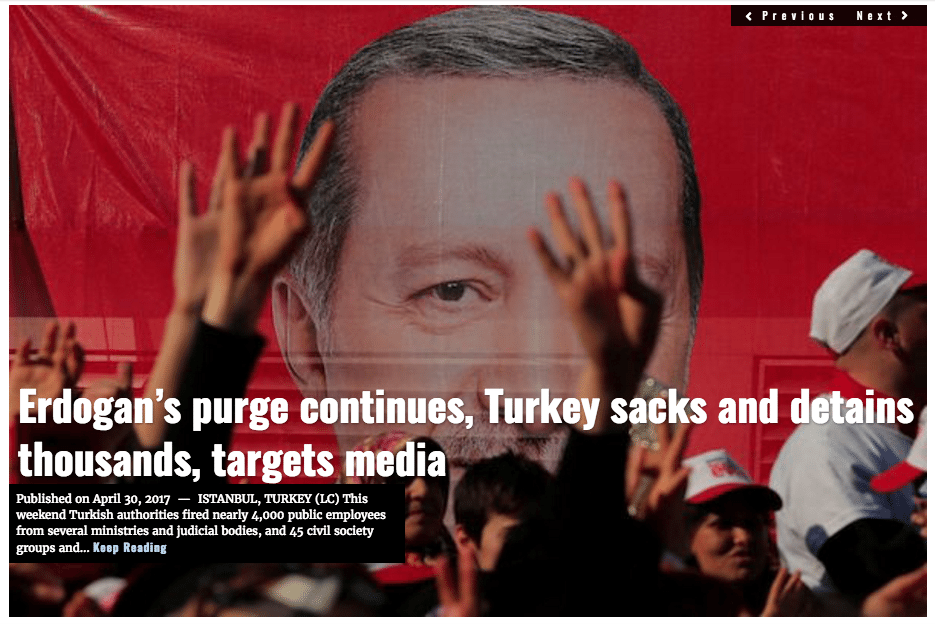 The post Turkey inflation rate hits 14 year record high appeared first on News Wire Now.