Donald Trump should be held to the same standard as disgraced movie mogul Harvey Weinstein and investigated over sexual harassment allegations, one of his accusers has said.
Former Trump Tower receptionist Rachel Crooks said society must "hold Mr Trump to the same standard of Harvey Weinstein and the other men who were held accountable for their reprehensible behaviour".
Ms Crooks says the ex-reality TV star forcibly kissed her on the mouth when she introduced herself to him at the New York skyscraper in 2005.
She was joined by fellow accusers Jessica Leeds and Samantha Holvey as they spoke at a news conference to promote a film – 16 Women and Donald Trump – documenting accounts of alleged sexual misconduct by the US President.
The film includes allegations of Mr Trump groping and forcibly kissing women prior to his political career – which the White House has dismissed as "false".
The trio demanded Congress investigate his "reprehensible behaviour", with Ms Crooks calling on politicians to "put aside their party affiliations and investigate Mr Trump's history of sexual misconduct".
"I want to believe that as Americans we can put aside our political inclinations and admit that some things in fact do transcend politics," she said, adding that the alleged kissing incident left her feeling "self-doubt" and "insignificant".
Ms Leeds has accused Mr Trump of groping her while they were on a commercial flight, while Ms Harvey alleges he behaved inappropriately when she was a contestant in his Miss USA pageant, claiming that he came backstage as she and other hopefuls were in various states of undress.
:: Hundreds join #MeToo march in Hollywood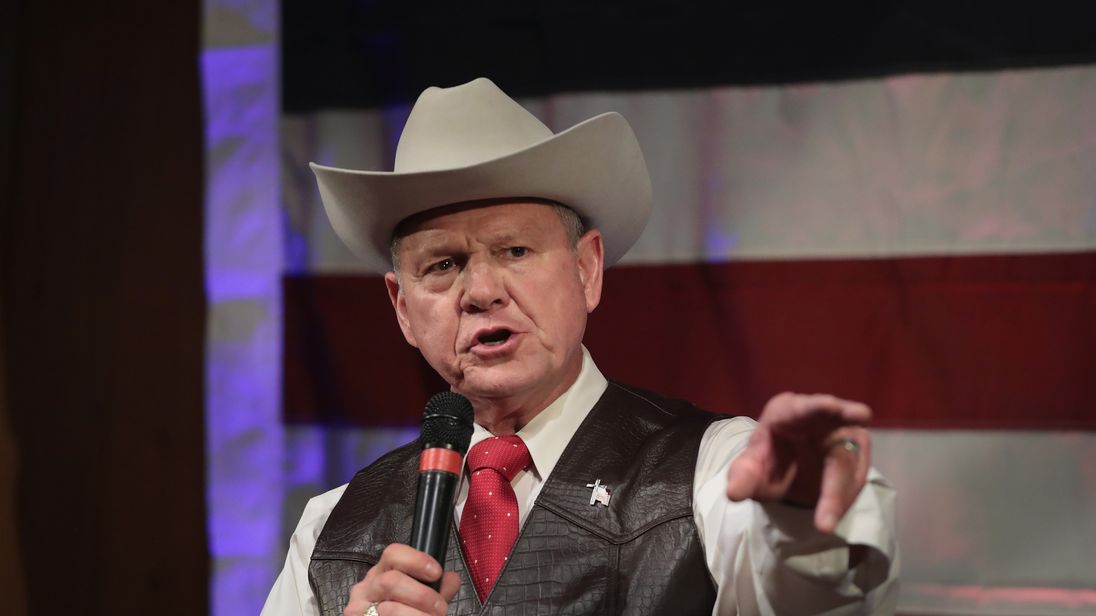 All three women first came forward with their allegations in the run-up to last year's presidential election, but have cited the influential of the #MeToo hashtag – which last week was recognised by the 2017 Person of the Year Award handed out by Time magazine– for speaking out again.
They said they drew confidence from similar claims that have hit Washington and Hollywood in the past few months, including against Republican Senate candidate Roy Moore, who has retained Mr Trump's backing ahead of Tuesday's election in Alabama.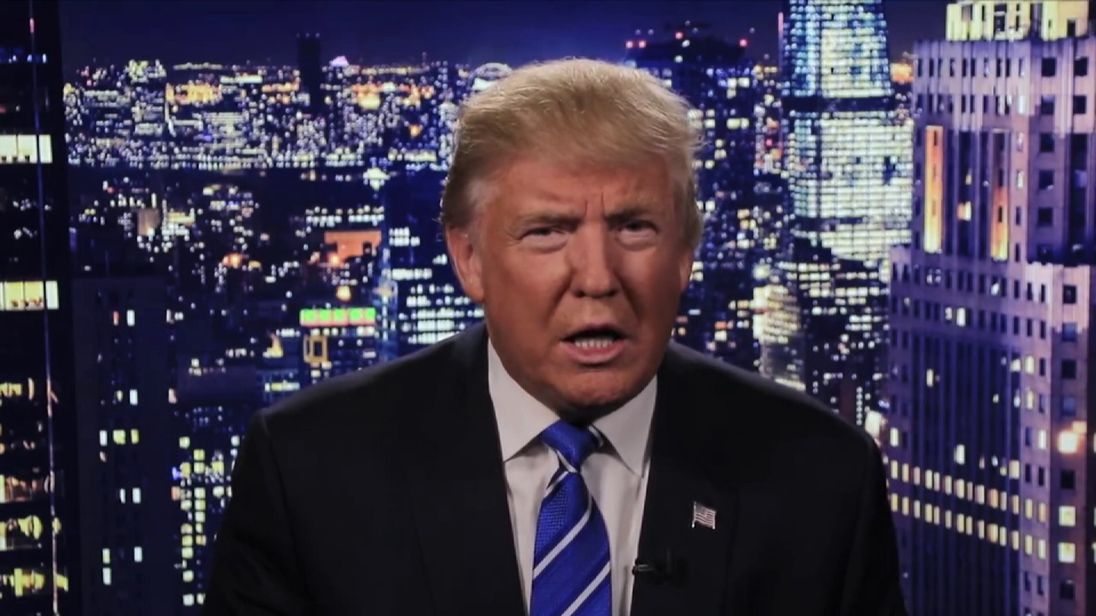 A White House spokesman said: "These false claims, totally disputed in most cases by eyewitness accounts, were addressed at length during last year's campaign, and the American people voiced their judgement by delivering a decisive victory.
"The timing and absurdity of these false claims speaks volumes and the publicity tour that has begun only further confirms the political motives behind them."
More from Donald Trump
White House press secretary Sarah Sanders also addressed the allegations on Monday.
"The American people knew this and voted for the President and we feel like we're ready to move forward," she said.
The post Accusers want Trump investigated over sex claims appeared first on News Wire Now.