The health secretary says the NHS must be better at dealing with mental health crisis cases.
Jeremy Hunt, who's in charge of the health service in England, was speaking to Newsbeat about our iPlayer documentary My Mind and Me.
He watched Radio 1 listener Bex talk about failures when she needed urgent help after a mental health crisis.
Mr Hunt admits there's a "bottleneck in parts of the country" for mental health beds.
"Compared to the scale of what we want to do which is to be much better at being there for people going through the agony that Bex is, there's a long way to go," he tells Newsbeat.
The government's latest plans to improve support for people up to the age of 18 with mental health issues were unveiled earlier this month.
They include schemes to provide mental health care in schools in England.
The proposals, part of a £300m investment by the departments of health and education, include introducing a four-week waiting time for those needing specialist support and new mental health support teams in schools.
It's planned that around one in four schools in England will have this provision in place by 2022.
Campaigners say it's a welcome development, but overdue.
Speaking at the time of the announcement Sarah Brennan, chief executive of the charity Young Minds, said the move was "still only a start."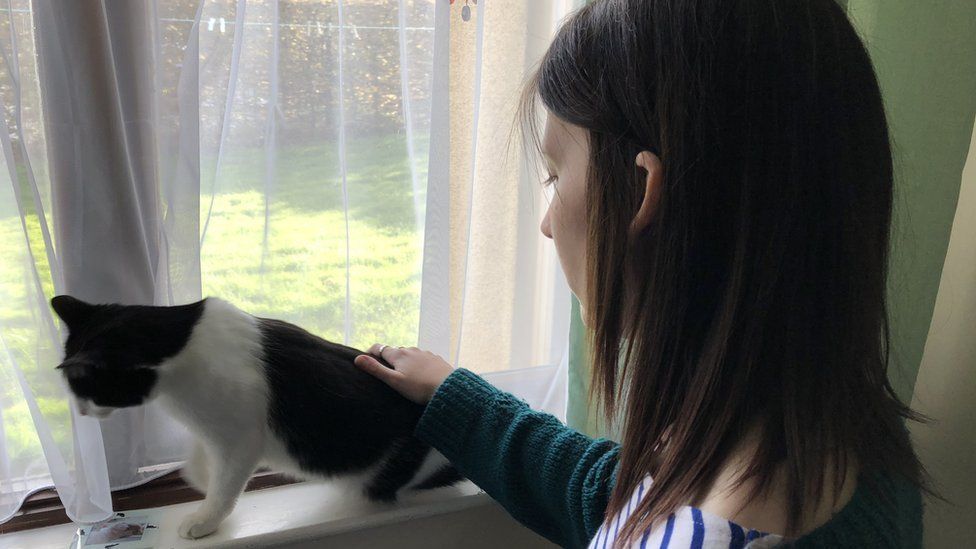 Twenty-four-year-old Bex has been diagnosed with OCD, depression, borderline personality disorder and anxiety.
She opened up about one experience she had seeking help in hospital.
"I was quite suicidal and just impulsively dangerous so I kept saying I am not safe," she explained.
She was told there was no doctor to give her medication.
"I got back home at three in the morning and then two days later I had another bad panic attack, they tried to admit me but there were no beds."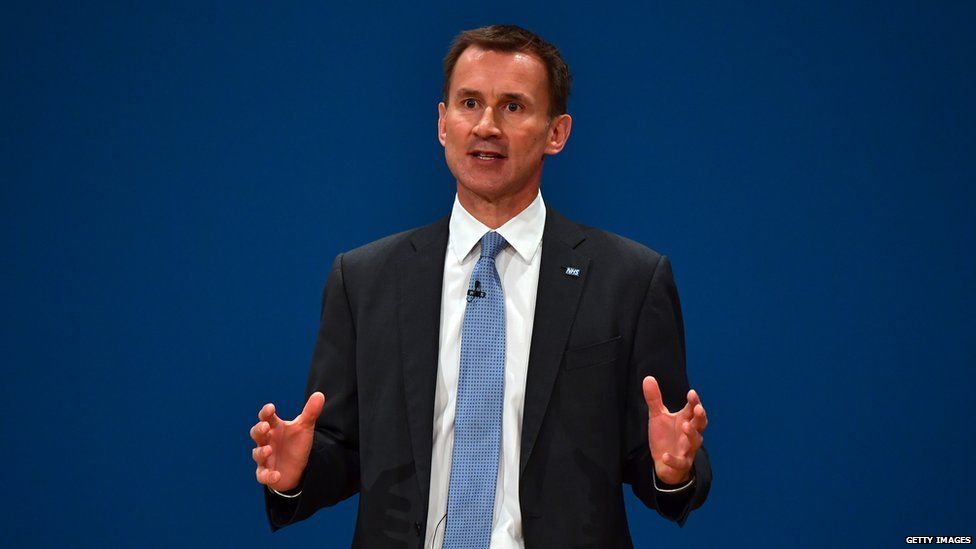 Mr Hunt admitted that "there needs to be more help for sure" for people like Bex.
"There were some positives and some negatives," he says.
"The positive is that she did have a crisis team at her local hospital and those have only started in the last three years.
"We also have more beds than we have before."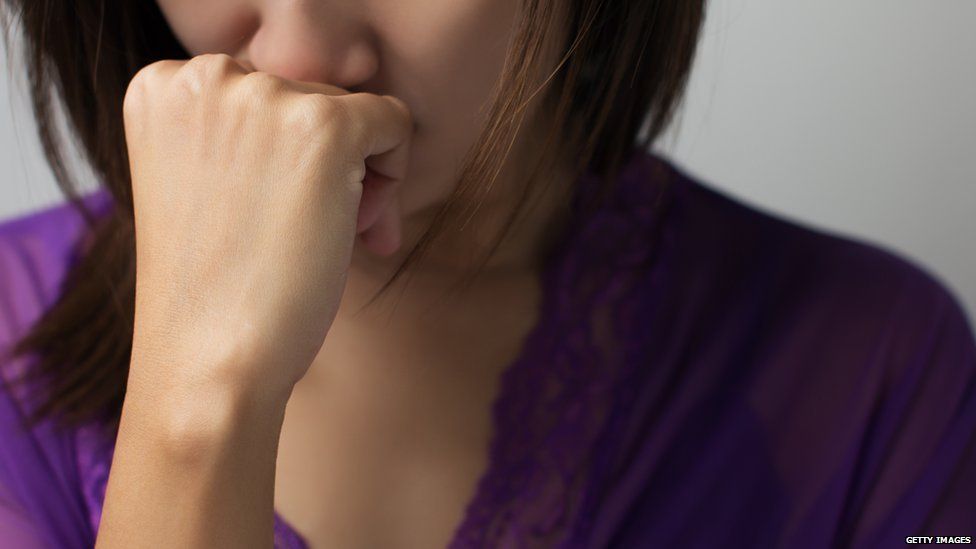 In 2015, the government promised more funding for child and adolescent mental health services.
Extra money has also been set out for adult services in England.
The pledges mean, by 2020-21, an extra £1.28bn more should be spent in on mental health care real terms than was in 2015-16.
However, despite £140bn being spent on health care across the UK last year – analysis by King's Fund health think tank suggested 40% of mental health trusts in England had seen their budgets cut in 2015-16.
Figures like this have led to some suggesting that mental health care is still "the poor relation" to physical care.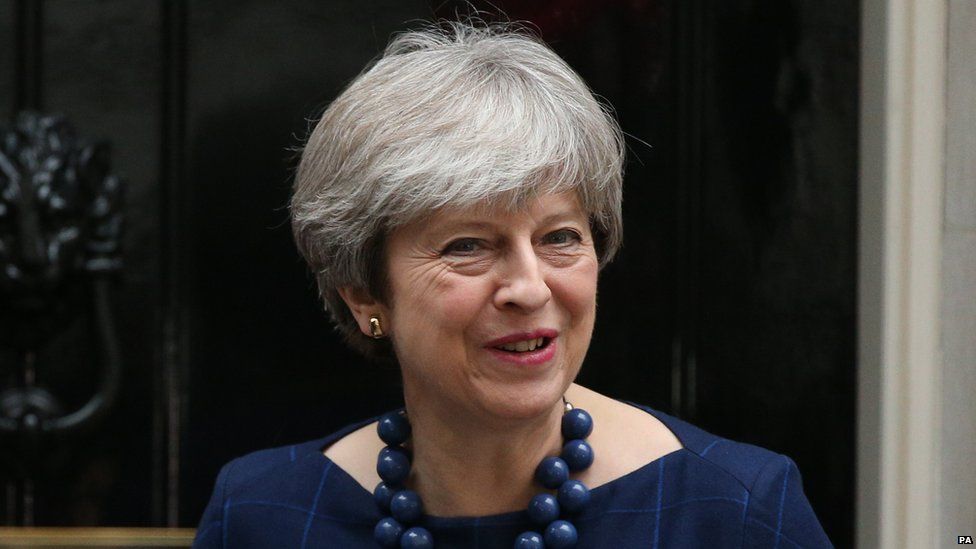 Earlier this year the prime minister admitted mental health services are "patchy" and has told Newsbeat she's going to review them.
Labour told Newsbeat that "since 2010 mental health funding has been cut and the number of mental health nurses has fallen."
"Remaining mental health budgets have been raided to plug holes elsewhere in the NHS," it argues.
If you're struggling with your mental health or any of the difficulties mentioned in this article you can find help at BBC Advice.
Find us on Instagram at BBCNewsbeat and follow us on Snapchat, search for bbc_newsbeat
The post Mental health: Jeremy Hunt says the NHS needs to 'be better' at dealing with crisis patients appeared first on News Wire Now.